Powerball Hybrid Autostart Classic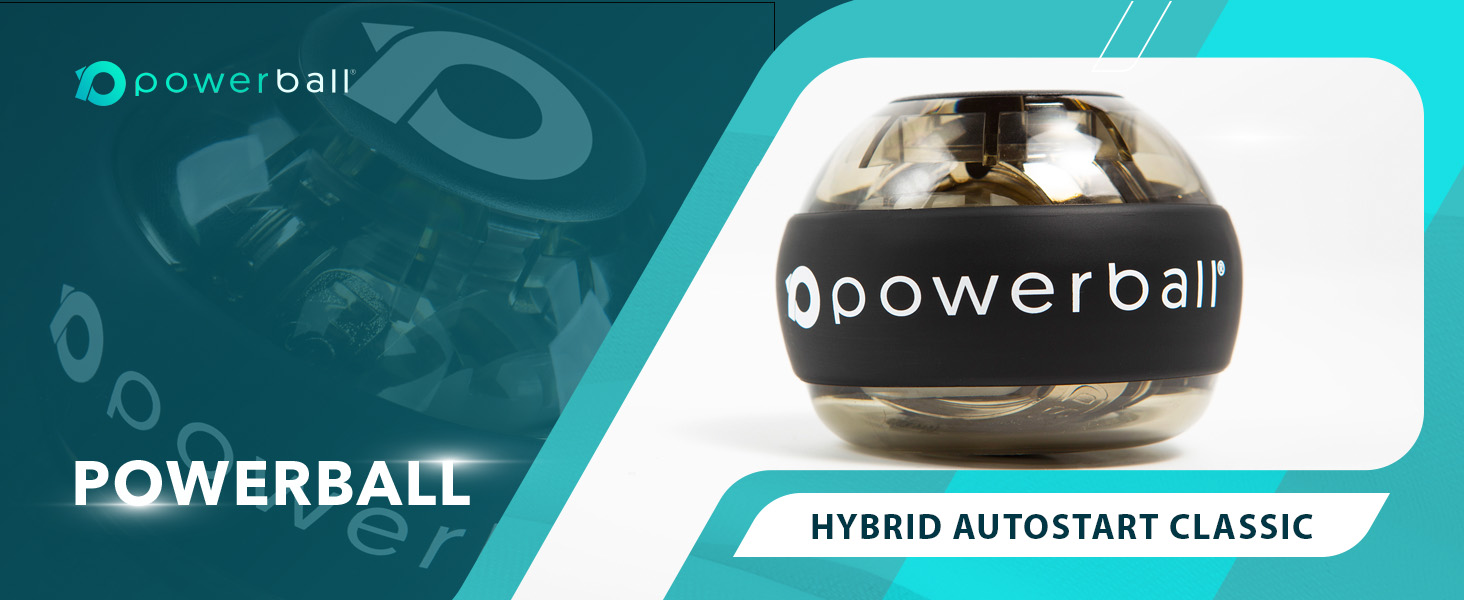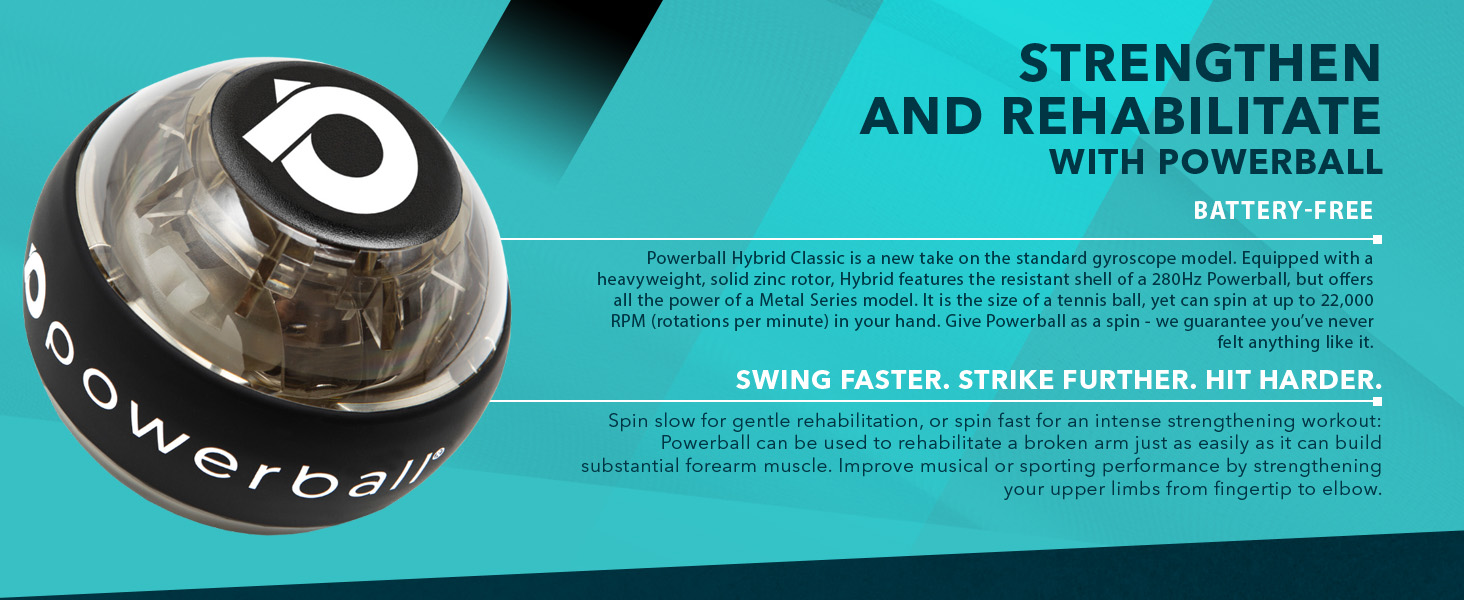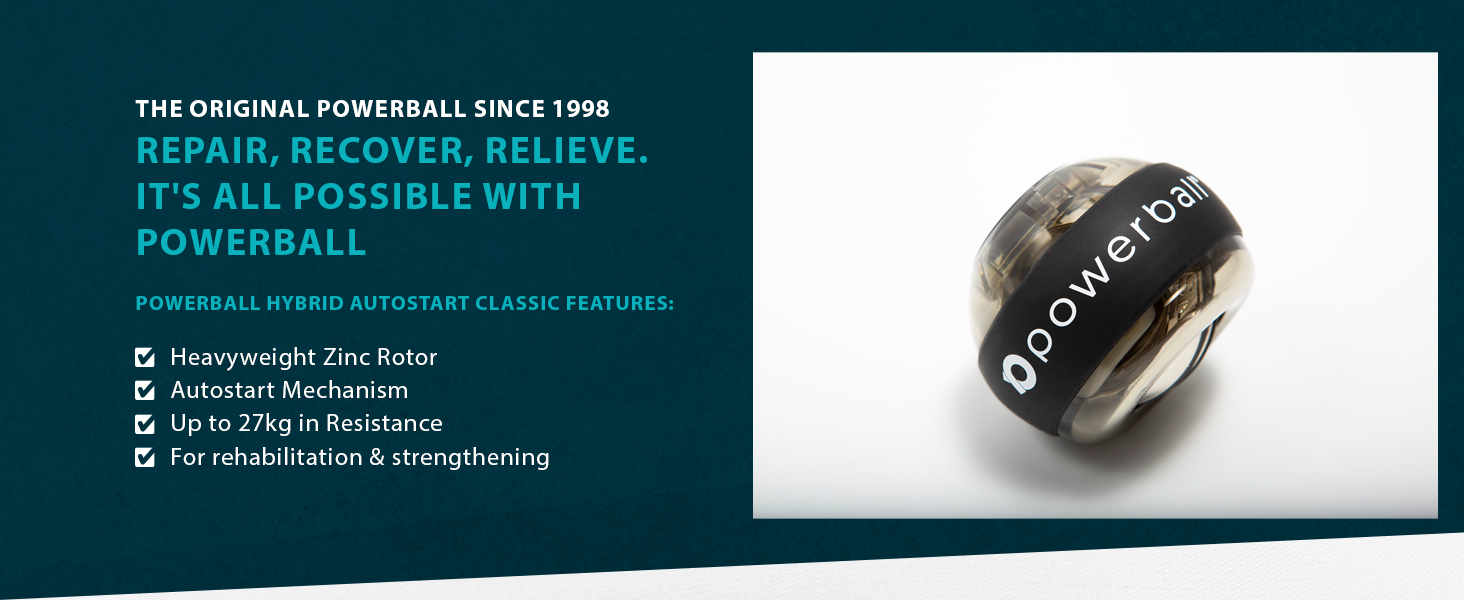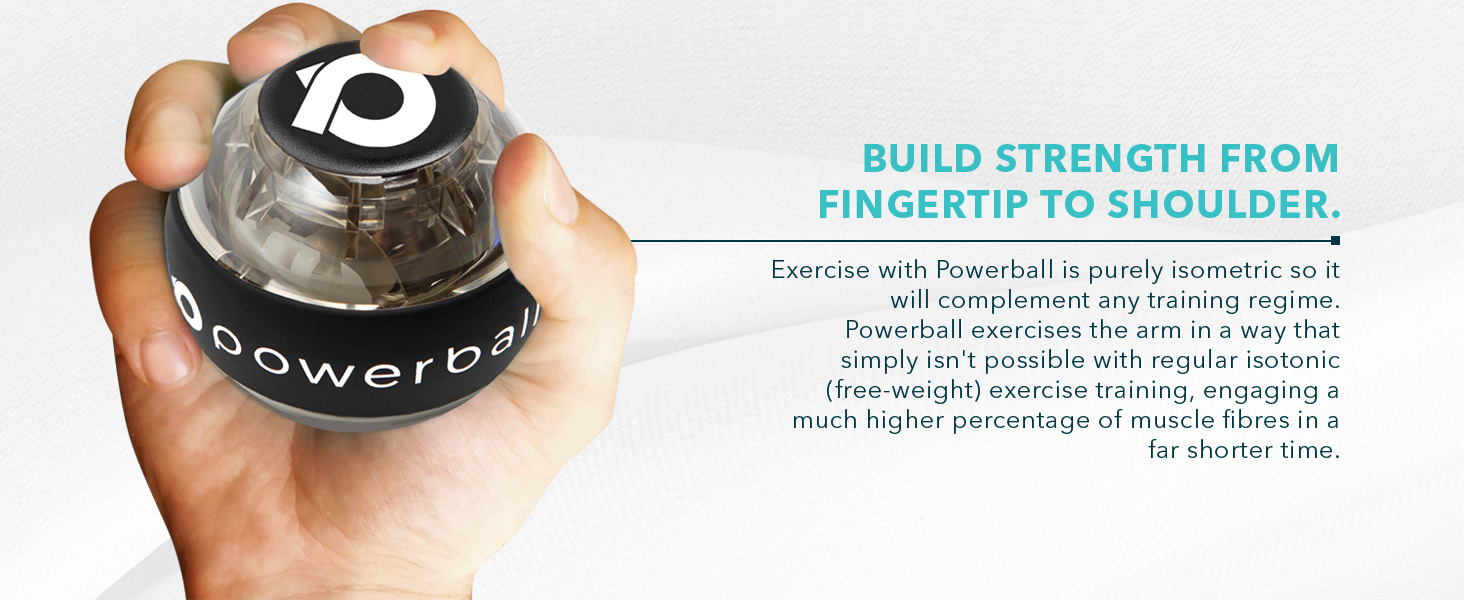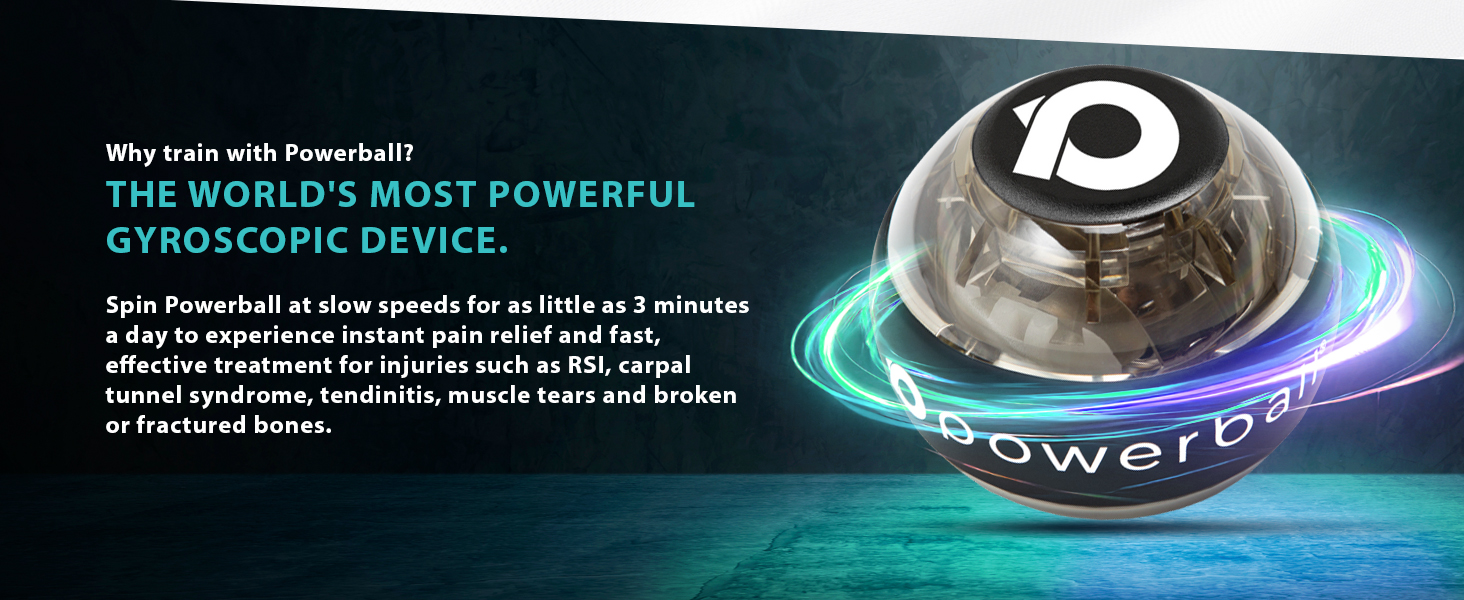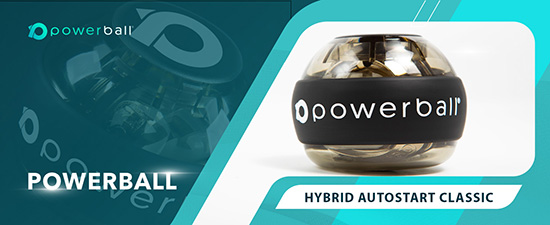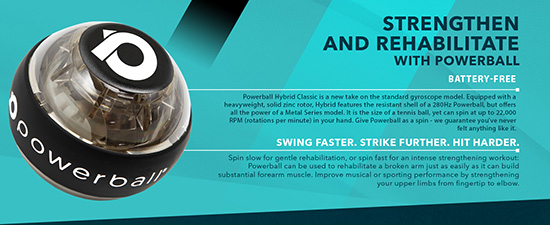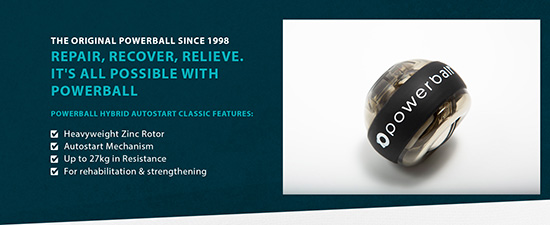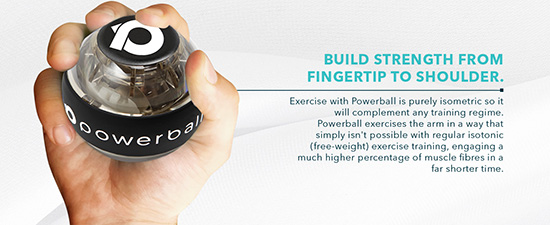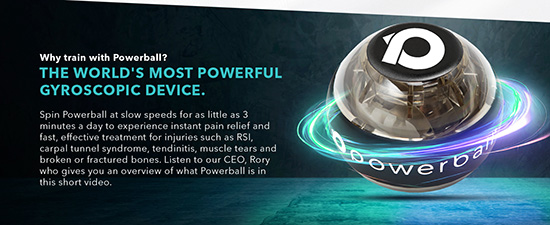 Powerball Hybrid Autostart Classic
A New Breed of Powerball
Powerball Hybrid Classic is a new take on the standard gyroscope model. Equipped with a heavyweight, solid zinc rotor, Hybrid features the resistant shell of a 280Hz Powerball, but offers all the power of a Metal Series model. It is the size of a tennis ball, yet can spin at up to 22,000 RPM (rotations per minute) in your hand. Give Powerball as a spin - we guarantee you've never felt anything like it. Every Hybrid purchased from our website comes with a free Carry Case, which has been specially designed for our Powerballs. Sleek black with an aqua-blue zip, the Carry Case ensures that your Hybrid remains safe and scratch-free when not in use.
Product Highlights
Heavyweight zinc rotor
Automatic starting
Generates up to 27 kg in resistance
Spins at up to 22,000rpm
Polycarbonate shell
No batteries, no cords
For intense strengthening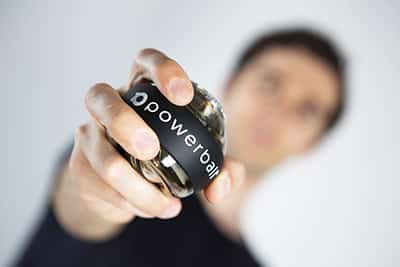 Build Grip & Arm Power
As you spin Powerball it generates resistance - the faster you spin, the stronger the resistance will be. Harness the immense power of Hybrid Classic at fast speeds to build solid upper arm muscles, a stronger wrist and the ultimate grip.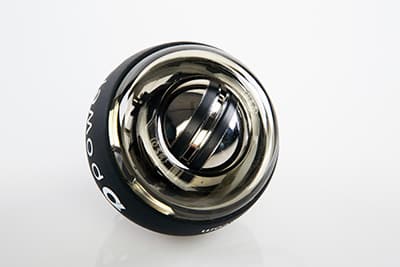 Strength Training With No Risks
Strength Training With No Risks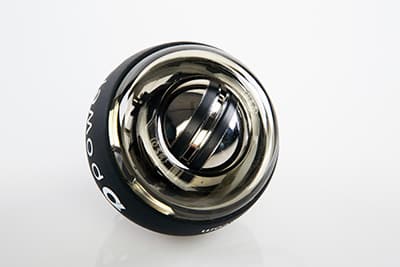 The resistance Powerball generates is called 'isometric resistance'. Isometric resistance engages a much higher percentage of muscle fibres than standard isotonic training (e.g. free weights) does. It is also non-impact, making it a form of strengthening that places ZERO strain on your muscles as you exercise. It's weight training with none of the injury risk.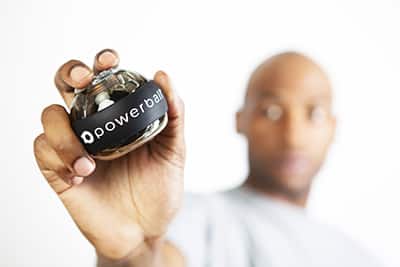 Enhanced Sport & Music Ability
An effective exercise tool that will dramatically improve grip strength and finger dexterity, Powerball is a great product for all serious athletes (golf, tennis, climbing, boxing, etc.) and musicians (guitar, drums, piano). Grip harder, move faster, play longer with Powerball.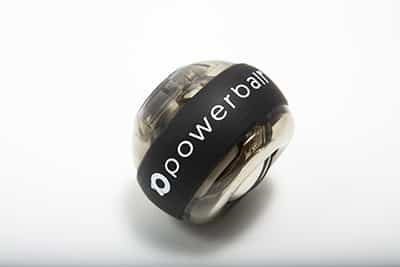 Automatic Starting
Automatic Starting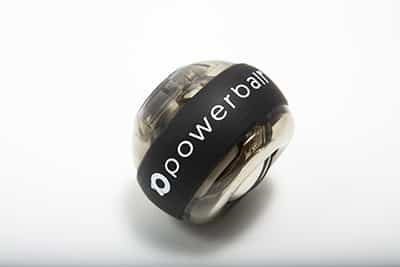 Hybrid Classic is fitted with an autostart mechanism for quick starts and fuss-free spinning. Unlike our first-generation Powerballs which required a cord or string to get started, Autostart Powerballs can be activated in seconds. Simply wind the rotor back, release it and start spinning.